Advice and Information For Residents During the Corona Virus Pandemic
SelfHelpHA

/
Monday, August 17, 2020
/
/
/
---
---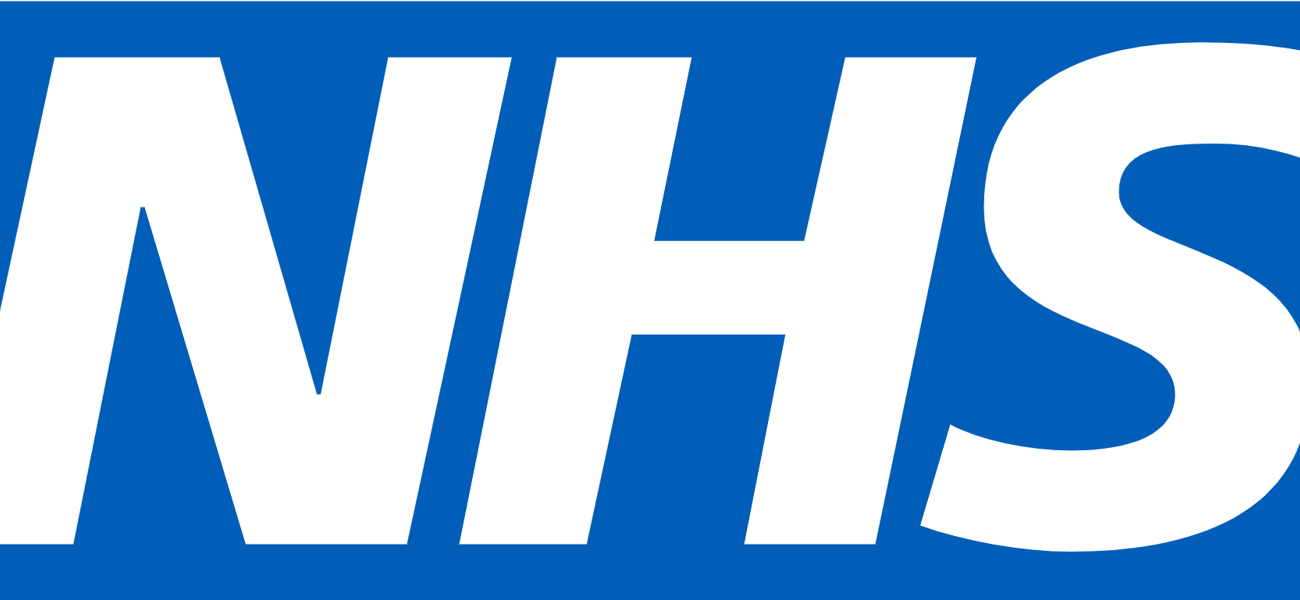 We are taking extra precautions to protect and maintain the services that we provide whilst providing a Covid secure environment.
We have taken the following precautionary steps to protect all of our service users by reducing the spread of the virus and to ensure that our staff and contractors are able to continue to provide essential services safely.
We will not currently accept drop-in callers.- this must be by appointment only.
All visitors will be risk assessed for Covid19 symptoms and recent contacts before an appointment.
Face to face meetings in our offices will be held behind screens and in certain circumstances, staff will also wear additional PPE such as face coverings.
Callers to the office will be required to maintain social distancing at all times and encouraged to wear a face mask.
Staff and contractors visiting properties will wear appropriate PPE all visits are risk assessed in advance.
Our Repair service is fully operational.
We are asking that all service users contact us to let us know if they are self-isolating as the result of a confirmed or suspected case of coronavirus, or following recent travel or close contact with someone with confirmed coronavirus.
Need to speak?
If you are concerned or need to talk to us about your situation, please call us on 0117 9705401 where a member of the team will be happy to discuss your situation and assess what we can do to help or advise you.
Please follow the official guidance on washing hands regularly, social distancing and the use of face coverings to prevent the spread of the virus.
This advice was last updated on 17 August 2020 and will be updated from time to time in line with the government guidance and the local situation.
---
---